Templates found in type "Adobe Muse Templates"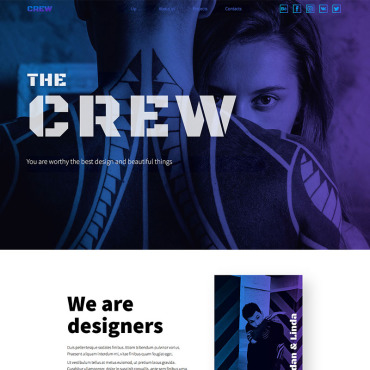 $38
Template:

#71624
CMS Type:
View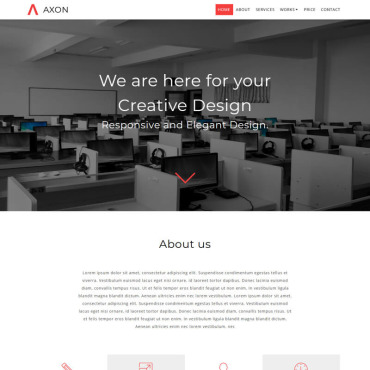 $40
Template:

#69789
CMS Type:
View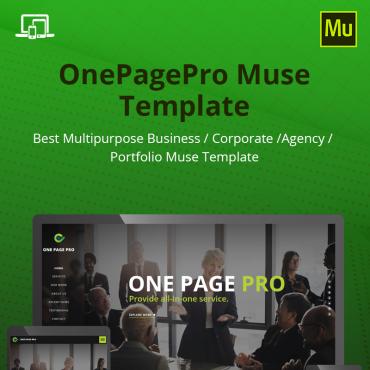 $44
Template:

#69309
CMS Type:
View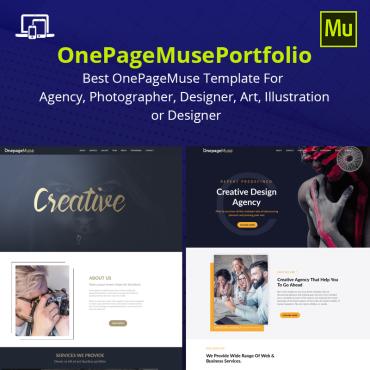 $42
Template:

#69169
CMS Type:
View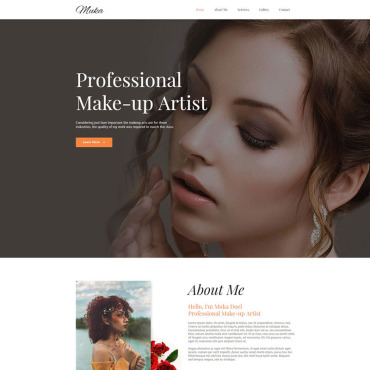 $38
Template:

#69141
CMS Type:
View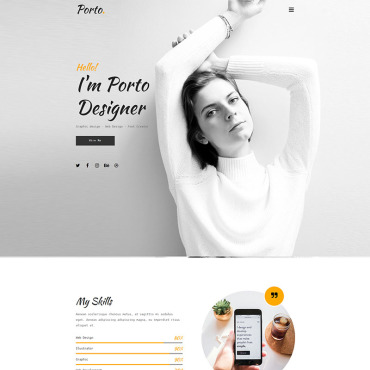 $38
Template:

#69135
CMS Type:
View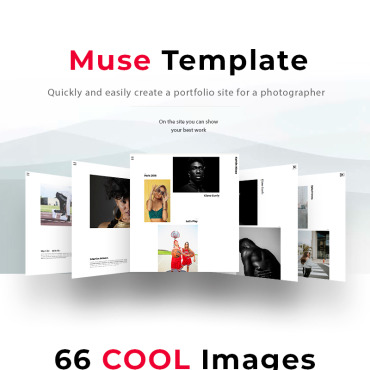 $38
Template:

#68284
CMS Type:
View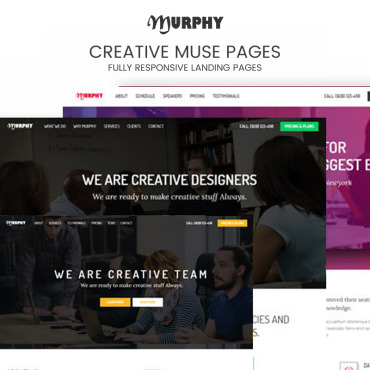 $40
Template:

#67687
CMS Type:
View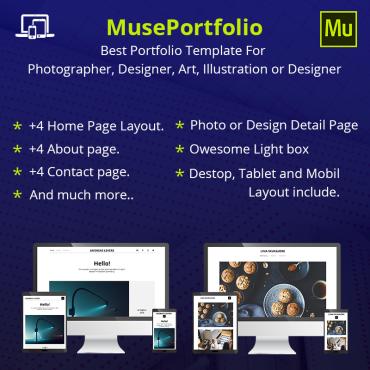 $45
Template:

#67448
CMS Type:
View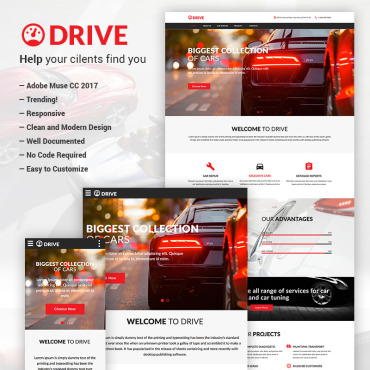 $44
Template:

#67379
CMS Type:
View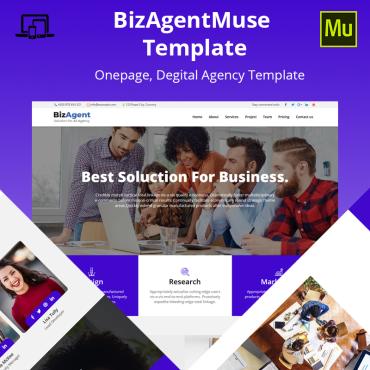 $40
Template:

#67303
CMS Type:
View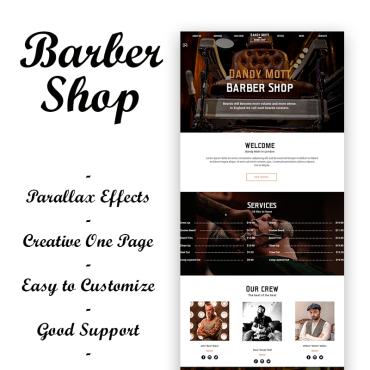 $38
Template:

#67229
CMS Type:
View
Features Adobe Muse Templates
Adobe Muse Templates can be easily modified without any coding skills. These web templates ere originally launched in 2011 and since then they have continued growing in functionality and code quality generated by Muse to make website creation easier. You can edit these pre-made layouts easily as you need. Muse Templates offer a fantastic possibility to graphic designers even with minimal experience create model and functional web resources with no need to write a single line on code.
W3C Valid HTML
Each Muse Templates is created with W3C valid HTML
Muse Template Documentation
With the template you will get a well documented package with detailed guides to use your Muse Template. You can see how to install and edit the product and follow through documentation of hot to easily update pictures, content or any other elements.
Muse Theme Scrolling
Now you can show more information at once using the parallax scrolling and portfolio based templates. All Muse themes are mobile ready with customizable edge animation.
Fully layered PSD
Every template comes with fully layered PSD which means that you can always open and edit it the way you wish to.
Customize Objects easily within Muse
You don't have to learn coding for customization of objects within Muse. The layouts come simple and very intuitive. Changing colors, textures, pictures, content and many things more are easy to work with to create a professional online presence
Advantages Saving Time with PRO Results
With Muse Templates will help you to create dynamic websites for desktop computers and mobile handle devices. Every template comes with useful documentation, W3C Valid HTML support, fully layered PSD and an easy way to customize elements. These themes are a perfect solution if you are a beginner and they serve perfectly for more advanced and pros who want to save time and money getting a professional design.
Muse Templates come Retina Ready
Since the launch of Retina Displayit is a must to have website templates that are compatible with these higher pixel displays. Now you can get sharper fonts, sharper images and improved aesthetics with Retina ready Muse Templates.